AVC Rescue & Rehoming Efforts
AVC is actively involved in the rescue and rehoming of unwanted or abandoned companion animals in southwestern Kansas. Thanks to the Internet and massive connectedness of social media, we can be successful in finding "furever" homes for many unwanted pets. AVC is not a shelter setting for abandoned animals. However, we are committed to providing a valuable community service benefitting our canine, feline and human friend. All rescue and rehoming cases will have a wellness examination, heartworm test and vaccinations.
Special thanks to the Ford County Humane Society in Dodge City for helping us locate rescues and with the transportation of dogs.
Wall of Hope
Some examples of our more memorable ones!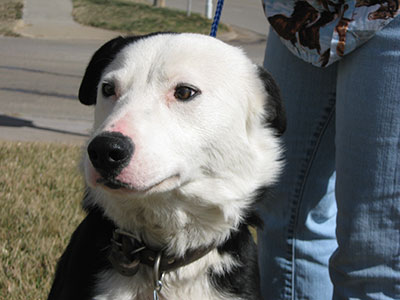 Bill the Border Collie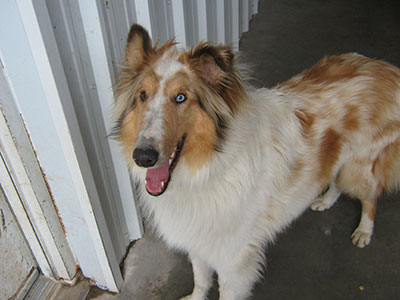 Collie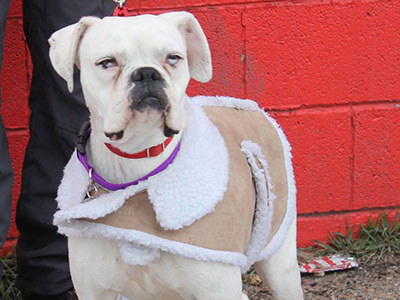 Indy the Boxer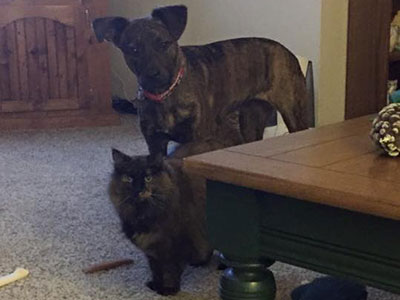 Tigger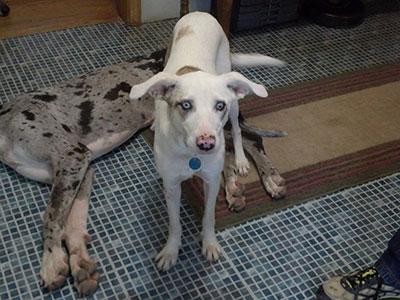 Clovis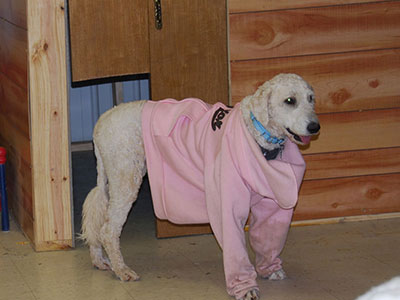 Olivia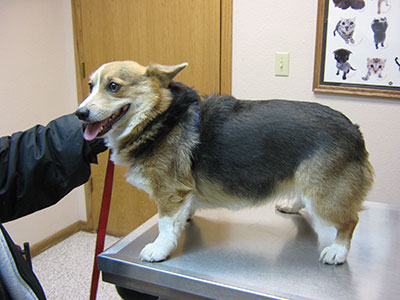 Foxie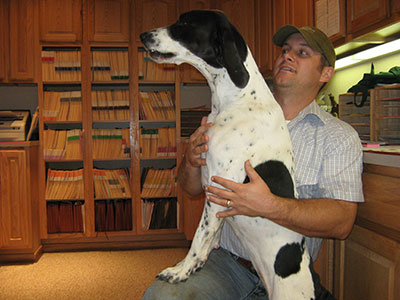 Jorja