Ashland Veterinary Center, Inc. is dedicated to the quality care of large and small animals in our four state region. Located in southwestern Kansas, we serve registered and commercial beef ranching operations, feedlots and pet owners. We provide services, ranging from herd health management to equine surgery and a simple nutrition consultation. Our team of DVMs and supporting staff take animal care seriously.
As veterinarians, we continue to invest in continuing education and apply the advancing science and technology in our practice. Dialogue with our customers is important, too. It's just another way we can continue to raise the level of care for our clients and their owners.
On behalf of our entire team, welcome to Ashland Veterinary Center!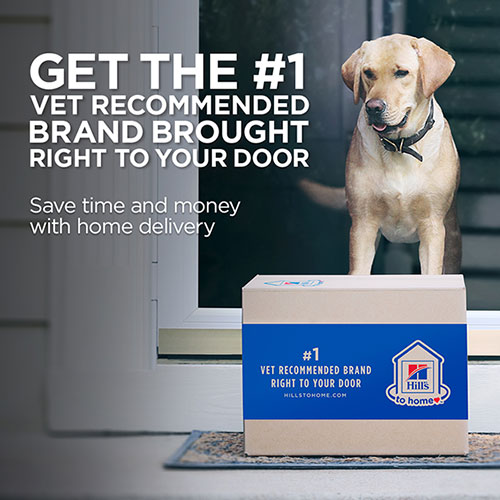 Hill's to Home
Pet food delivered to your home with FREE SHIPPING! Contact AVC at 620.635.2641 or email us to get registered. Save 10% on your first order, then 5% on every future shipment with auto ship. Convenient and money saving!